Dear Brides looking for a wedding photographer and Families wanting Portraits, I'm sorry, but I'm now all booked up for every weekend in May 2012, and the entire first week of June. So If you are planning a weekend wedding, or want some family portraits on a Saturday or Sunday, I can refer you to a couple other great local photographers.
I felt so bad when I had to turn a Bride-to-Be away today, after she told me she loved my style, and what I offered.
If you want to book a wedding or schedule a portrait session for a weekday in May, I will be offering some cool stuff... How's a complementary gallery wrapped print sound? Video-Slide Show? Guess you will just have to book me for a weekday shoot in May to find out what you will get.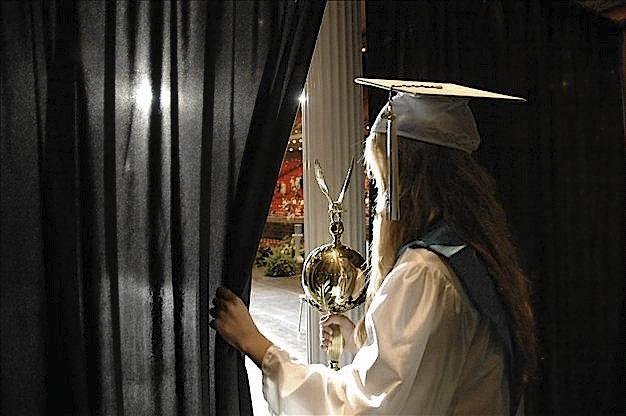 As far as what will be taking all my Photo attention on the weekends, I also work as a photographer for GradImages®, and I will be photographing college and high school graduations... lot's and lot's of graduations. My schedule will send me through parts of 3 states though most will be in Central Florida. So good luck to all the students of the Class of 2012, I'll be there to make it memorable.
-Pete